Chiropractor Jaman Brunson D.C.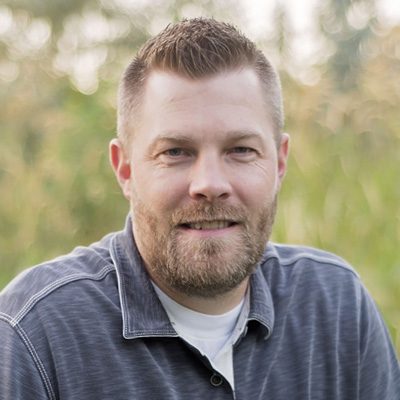 Dr. Brunson is a local to the Idaho Falls area and did most of his undergraduate studies at BYU-Idaho. He then studied at Cleveland Chiropractic College in Kansas City. While going to school in Kansas City, Dr. Brunson also studied acupuncture and chiropractic pediatrics extensively with many world-renowned doctors. 
Dr. Brunson first decided he wanted to pursue a career in chiropractic while serving a mission for his church in Ukraine. He has a sincere passion to help and serve others through chiropractic care.
Dr. Brunson decided to become a chiropractor in Idaho Falls because he grew up in this area and wanted to be able to help the community by providing care without using drugs or surgery. He has always set a goal to be the best chiropractor in Idaho Falls so that when people come to his office they can feel like they are getting the best chiropractic care in the area.
Dr. Brunson has been married to his wife for 14 years. They have four beautiful children, and enjoy sports and spending time together in the outdoors.
OFFICE HOURS
BY APPOINTMENT
Monday
9:00am - 1:00pm
2:30pm - 6:00pm
---
Tuesday
9:00am - 1:00pm
---
Wednesday
9:00am - 1:00pm
2:30pm - 6:00pm
---
Thursday
9:00am - 1:00pm
2:30pm - 6:00pm
---
Friday
9:00am - 1:00pm
---
Saturday
Closed